OLDE TOWNE EAST
is one of the largest historic neighborhoods in
the city. Located adjacent to
Downtown Columbus
, Olde Towne is just steps away from sophisticated shopping, churches, schools, and with easy access to freeways and Greater Columbus.
Olde Towne was one of the
first neighborhoods of Columbus.
More
than a thousand homes, some built as early as the 1830s, represent
over 50 architectural styles.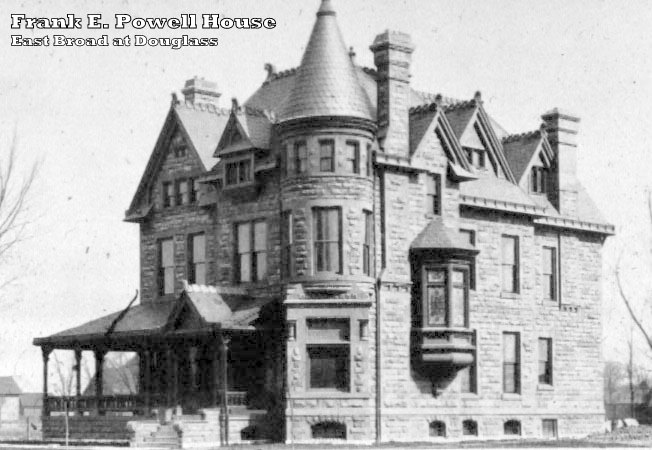 See active OTE listing here. These were the homes of industry barons, bankers, teachers, architects, mayors, judges, and legislators who shaped our city's future.
Today, the population is equally inclusive. Professionals, tradespeople, artisans, students and executives; singles, couples and families; homeowners and renters; people of all colors, backgrounds, lifestyles and incomes make Olde Towne home.
Each spring a
Tour of Renovation and Restoration
is featured on the third Sunday of May. This tour highlights rehabilitations in progress as well as completed renovations and gardens. Please be sure to visit the web site for more about these and other special events.