CU Best Neighborhoods of Columbus – Top 10
In past years, our "Best of" survey has asked our readers about their favorite neighborhood. This year we've broken it into two categories: Best Neighborhood to Visit and Best Neighborhood to Live.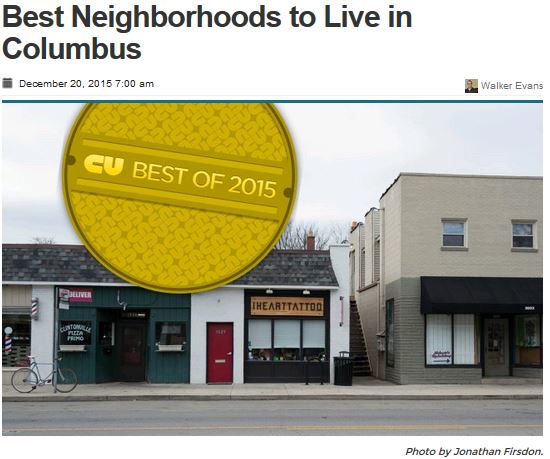 What we found is that while locals prefer to visit the busier Short North while living in quieter Clintonville. This large northern neighborhood includes a diverse range of historic housing stock, unique neighborhood restaurants, and some of the best schools within the Columbus City Schools district.