Listing detail at Columbus Historic Homes
Also known as the Henry C. Werner house, 1640 East Broad Street was begun in 1908 and completed in 1914. Designed by Howard, Inscho and Merriam Architects in the French Chateau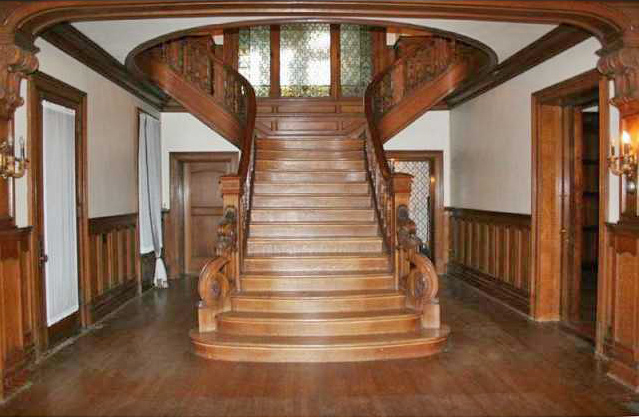 or Opera style, it is a rare look in Columbus, Ohio! It features a grand entrance foyer leading to a magnificent dual split staircase, third floor ballroom, elaborate stained glass windows and carriage house. Werner was a shoe manufacturer and banker. Much more of the history can be found at DornbergHouse. It is a fascinating read.
In 1973 the mansion was purchased by Mary and William Brooks.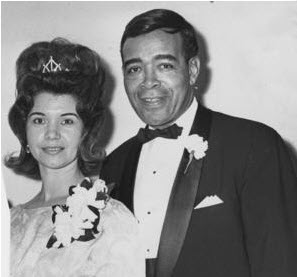 Mr. Brooks was the first African American on the municipal court. He also served as Deputy Franklin County Auditor, Assistant Attorney General, Chairman of the Columbus Civil Service Commission, and Director of Public Utilities for the City of Columbus. Brooks was also President of the Ohio Conference and Columbus Branch of the NAACP.
Broad Street mansions are not often reclaimed and restored for residential use but this mansion could well be an exception. The historic elements appear to be mostly intact. Not that it doesn't require lots of love, what 8,000 square foot house doesn't?
Interested in seeing additional historic or luxury properties? Click here to search all listings.