Hidden Creek at the Darby offers opportunity to those who are genuinely concerned about the environmental impact of their personal and family footprint. Recycling an existing home or building lot has long been lauded as having the most positive impact on planet earth. However another option has been quietly emerging about 17 minutes west of downtown Columbus.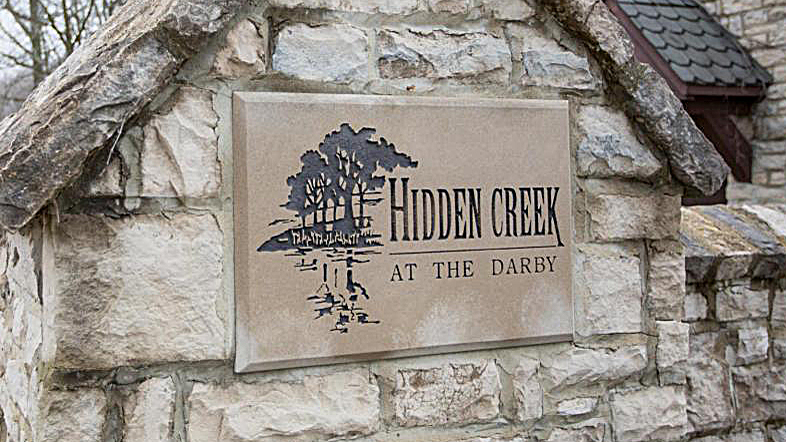 Since the 1970s most home buyers have been focused on the energy efficiency of their home. However few have given much consideration to the environmental impact of the development of the land upon which it is located. Hidden Creek has been developed for home buyers who want to be good stewards of not only the energy they consume but also of the land that they occupy. "Many people are interested in how to do development in a way to protect the environment" says Robin Green; lawyer, environmentalist and Hidden Creek developer.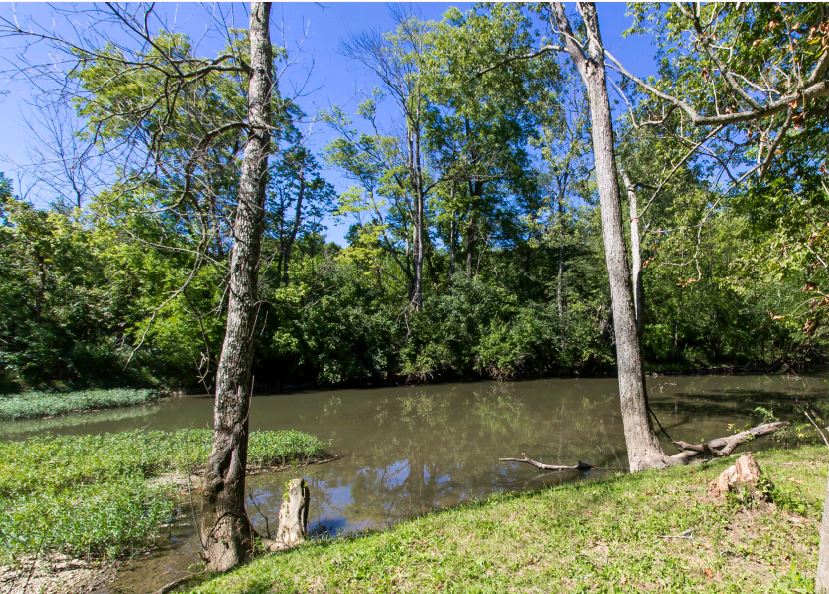 Since 1997 just over 600 acres have been developed into 120 multi-acre buildings sites. 240 acres have been reserved as a nature preserve. Most of the sites have been sold and owners have built a wide range of homes in various styles, sizes and cost. But there is great continuity, its the land and how its treated.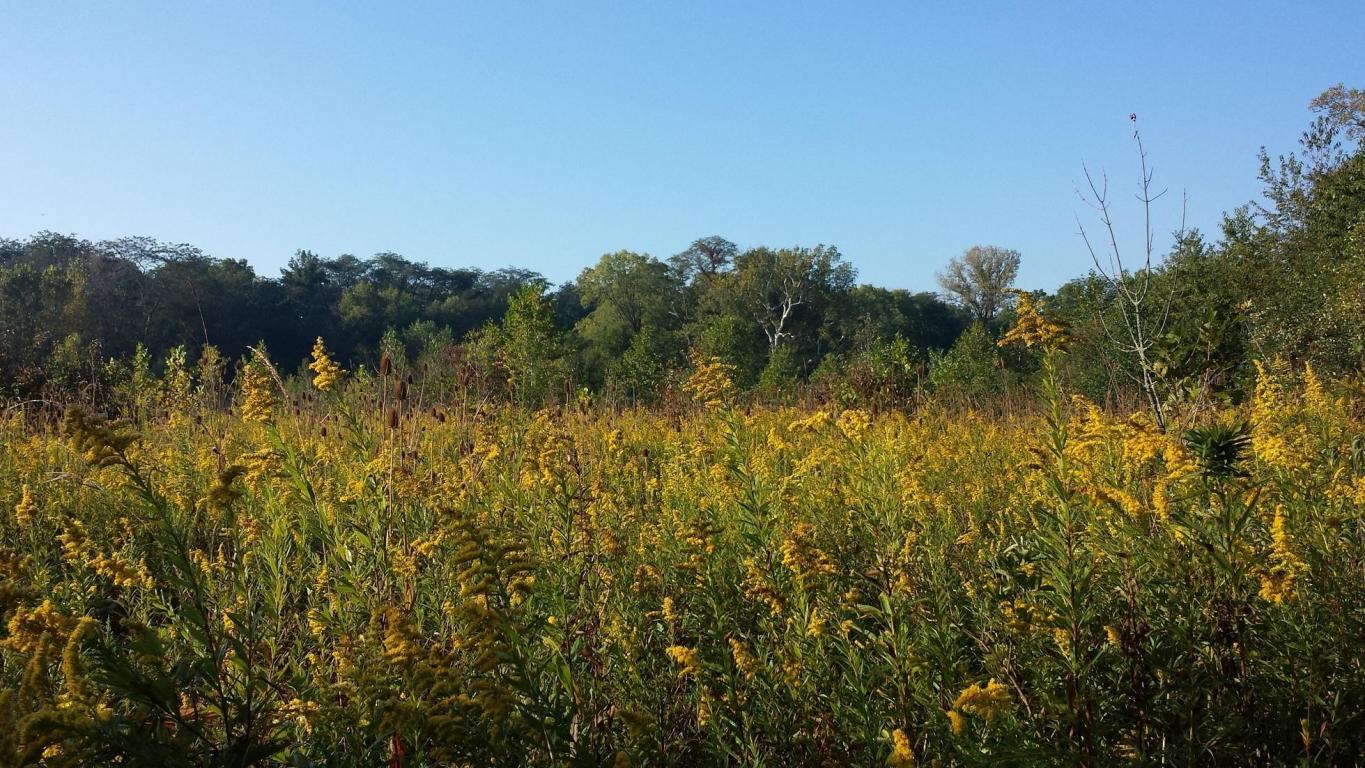 Wetlands, prairies, ponds and gentle rollings hills make it feel far, far from ordinary. Most have lots of about 2 acres and some are larger having close to five acres. Lot prices, for the few remaining lots, range from $79K to well over $200K. Existing homes for sale range in price from $600K and top out at just over $2M.

Far From Ordinary - Close to What Matters Most!
Restoration Hardware needed more space at their distribution center in West Jefferson, Ohio. The expansion increased the building to 1.2 million square feet.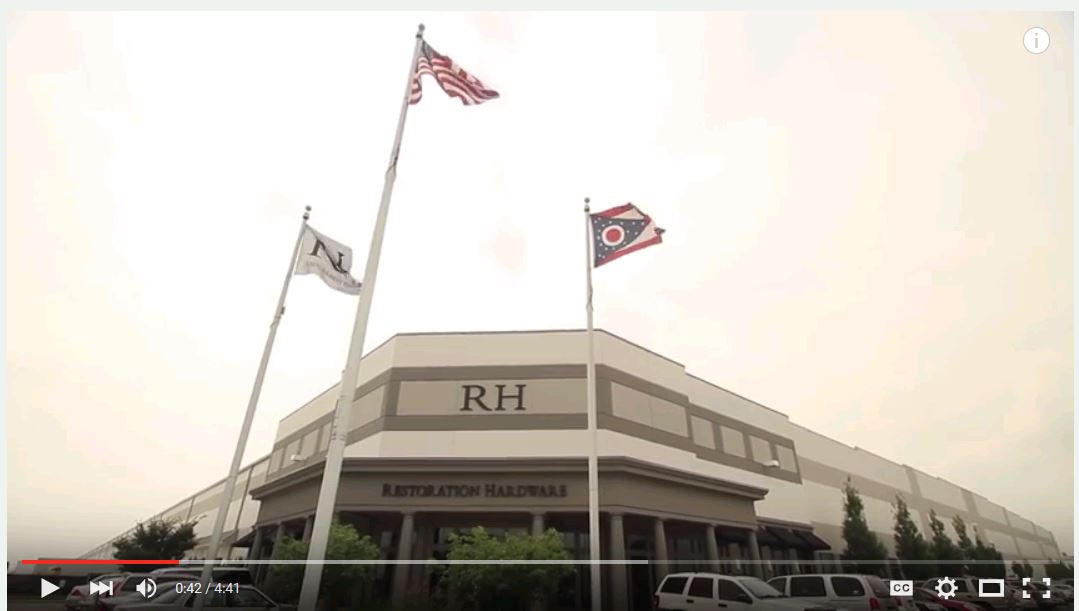 Metro Parks
Why It's a Natural Treasure
Battelle Darby Creek boasts more than 7,000 acres of prairies, fields and forests, including more than 20 miles of riparian forest along the Big and Little Darby creeks. The Darby creeks are acclaimed for their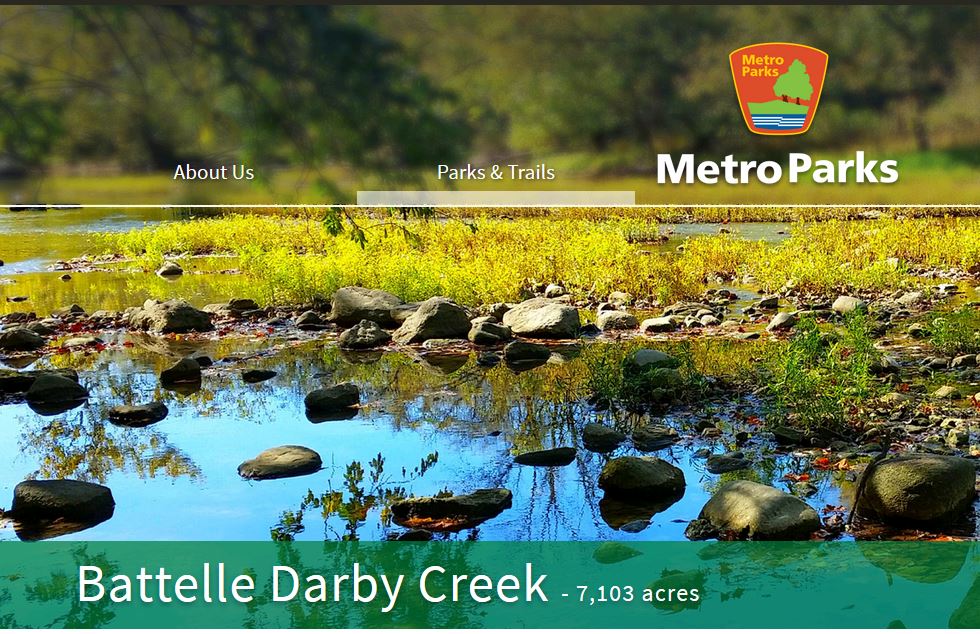 aquatic and terrestrial biological diversity with an estimated 100 species of fish and 45 species of freshwater mussels found in their waters. A tributary of the Scioto River, Big Darby Creek also helps to protect drinking water quality for area residents. Since 1983, The Nature Conservancy has acquired and transferred several hundred acres of land to this park.
What to See and Do
Discover the park's more than 18 miles of trails and creek canoe access. Don't forget to bring your binoculars—there's a herd of bison along the Darby Creek Greenway Trail! If you'd like to bring your four-legged friend with you, explore the Pleasant Valley Area, which offers three dog-friendly trails.
Battelle maintains more than 60 locations worldwide including West Jefferson (just 2 miles from Hidden Creek), putting resources where our clients need them most.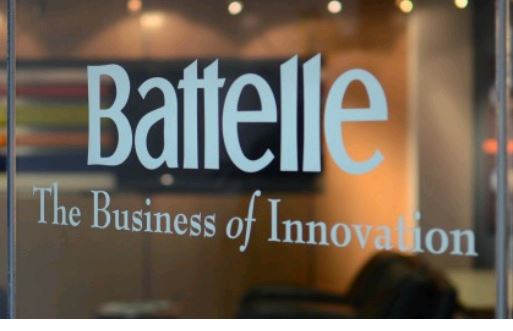 Our facilities serve a wide spectrum of research, manufacturing and innovation interests for both scientific and commercial advantage. Our facilities include manufacturing centers; software and technology offices; and analytical, chemical, biological and material science laboratories. A network of strategic partnerships further extends our reach into government labs, academic institutions, and corporate research centers.